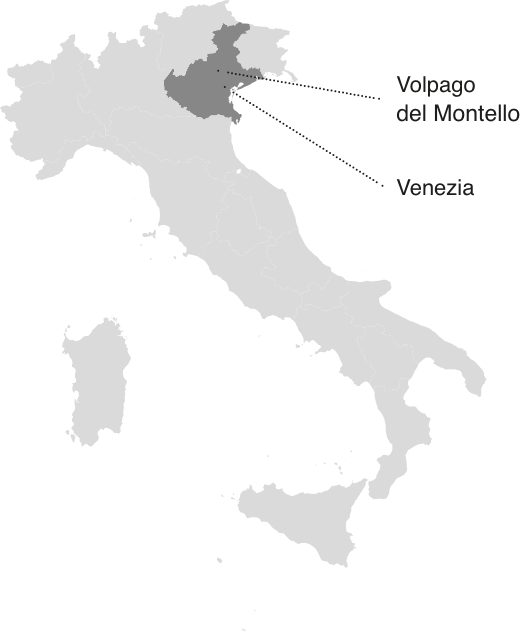 MonVin is situated in Volpago (TV), one of the best areas in the wine-growing hills of Treviso, renowned throughout the whole world for the quality of its wines.
It all began thanks to the intuition of Armando Serena, member of a family involved in winemaking since 1881, who founded the company in 1968, in an area near Venice that is, in terms of culture and nature, one of the most interesting in all of Italy.
MonVin believes in the Veneto wine-growing system that combines prestigious vines with vast autochthonous production knowledge, allowing unique sensorial experiences.
The quality of Italian wine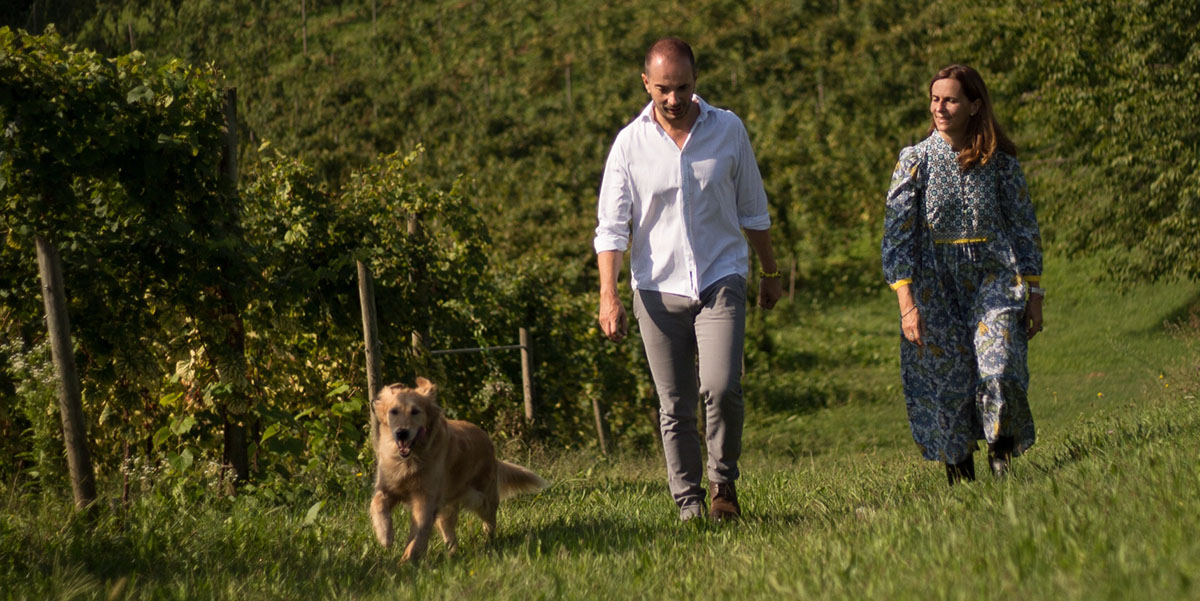 MonVin is the undisputed leader in the production of quality wines on tap. It represents the authentic pleasure of typical Italian wine that the restaurateur chooses with care, guaranteeing its quality.
MonVin's valuable experience in the world of wine on tap allows it to constantly improve the quality of its products, and to select from a wide range of wines.
MonVin promotes responsible consumption, with the aim of introducing more people to a world made of culture and positive values.